YOGA TEACHER TRAINING COURSE BALI
This course is now fully booked.
Check our New Course in Bali on April 2020.
---
200 Hour Vinyasa Yoga – Canggu
Date: April 1st to April 27th, 2018
Venue: Samadi Bali, Canggu
Style: Vinyasa Yoga
Course Fees: 1,100€ – No Food and Accommodation
Course Fees: 1,500€ – With Food but No Accommodation.
For information in French please visit this page.
Students are in charge of their accommodation.
Since 2015 I have been fortunate enough to conduct Yoga Teacher Training Courses in Bali. This Vinyasa Yoga Teacher Training course in Canggu is an Intensive Program and should not be considered as a Yoga Retreat. Please be sure to have a regular practice before attending this Yoga Course.
This course is in collaboration with Samyak Yoga.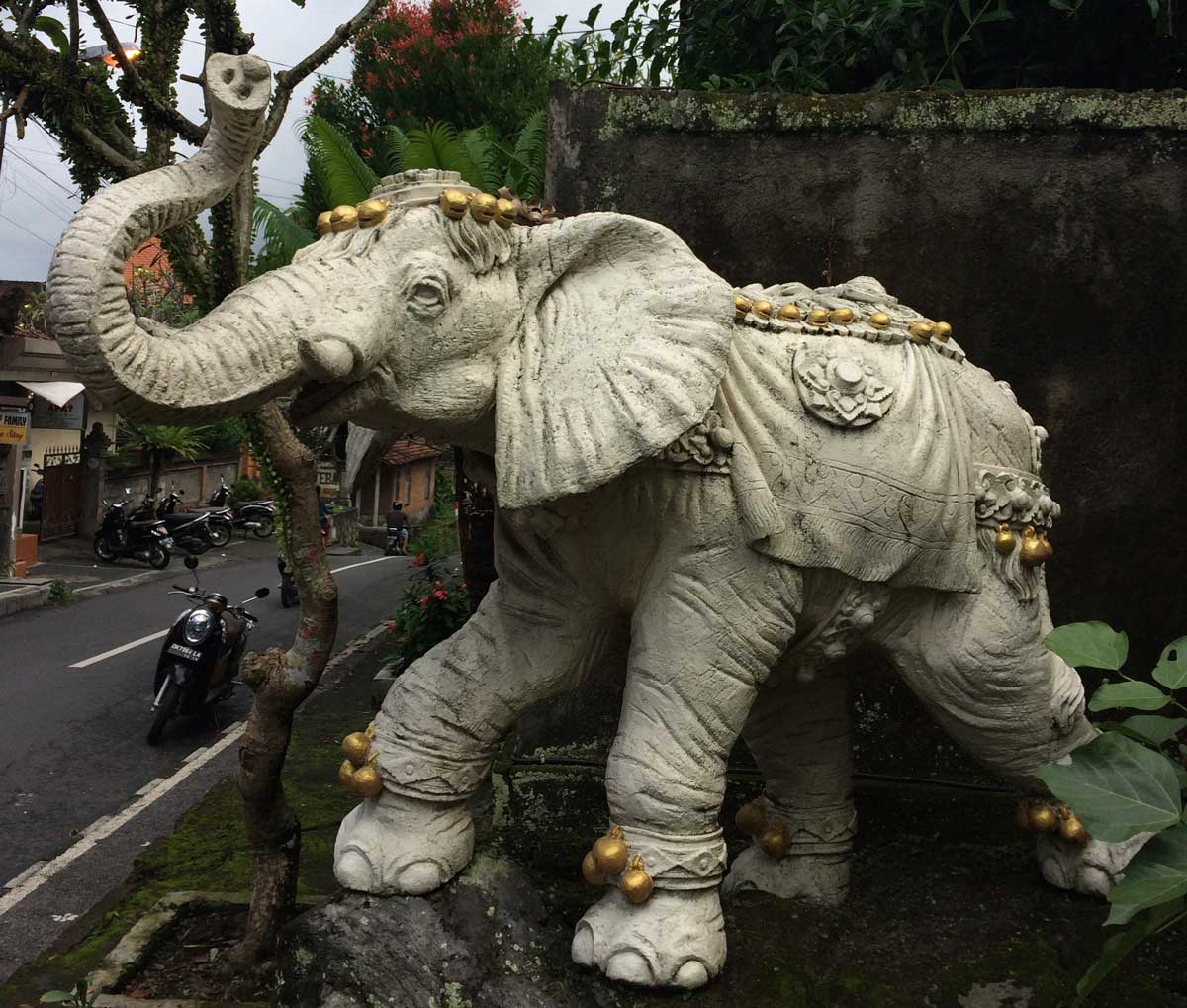 During a Yoga Teacher Training course you will be practicing daily Asanas and Pranayamas. Therefore having a daily regular practice is highly recommended before attending any Intensive Yoga Teacher Training Programs.
The root of the Vinyasa Yoga is the Ashtanga Yoga designed by Krishnamacharya. This Course is not about the Ashtanga Yoga Series as per Pattabhi Jois, therefore classes won't follow the Primary Series. Vinyasa modules will be based on different topics such as Hips Opening and Backbending, Core Centering and Balancing pose etc.
This Vinyasa Yoga Teacher Training Course is based on how to teach Asana practice. From the second day of the course students will be teaching their yoga class. Students will be ask to prepare their own module.
Basic hands on adjustment will be explained, each bodies are different so there is not ONE adjustment for everyone. We guide students on how to observe student's bodies during the practice in order for them to be able to correct and adjust them with words.
There will be daily Pranayama practice. The breathing is essential to place and feel a posture (Asana). Furthermore the control of the breath is the control of our emotions it is then important to be able to stay calm and relaxe during a full vinyasa yoga class.
By the control of the breath the subtle work of the Bandhas will be explained.
There will be discussion about the Yoga Philosophy and how to adjust it with our modern life.
In order to keep a Yoga Teacher Training course affordable we have decided not to include the Accommodation in our Course Fees.
Samadi Bali is providing Accommodation for our students. Please contact directly [email protected]. If you are taking your Accommodation with Samadi Bali they will be offering you the transportation from the Denpasar Airport to your room, one balinese massage and one local SIM Card.
Canggu is located 20 kms from the Denpasar Airport. Traffic on the island is usually dense so it takes about 1 hour to reach during the day. The Samadi Center is situated inside the land nearby rice fields. It is very peaceful and a great place to practice Yoga.
The weather on April will be hot and humid.
You can rent bicycle, scooter or you can also decide to walk around. There are many places where you can have your food if you haven't chose the option with the meals at the Samadi Bali Center. Please note that the diner is not included in the meal package. Samadi Bali will propose a brunch in the morning after the practice and a snack for lunch.
Yoga Alliance Certification
This course is credited with 200 Hour Yoga Alliance certification. After the course student can register toward this organisation in order to become a Registered Yoga Teacher.
Registration to this course
In order to register please fill the REGISTRATION FORM and I will get back to you.
A general rule a participation is confirmed after the deposit of 350€. The remaining amount of the course has to be paid one month before the course starts.
Looking forward to practicing with you!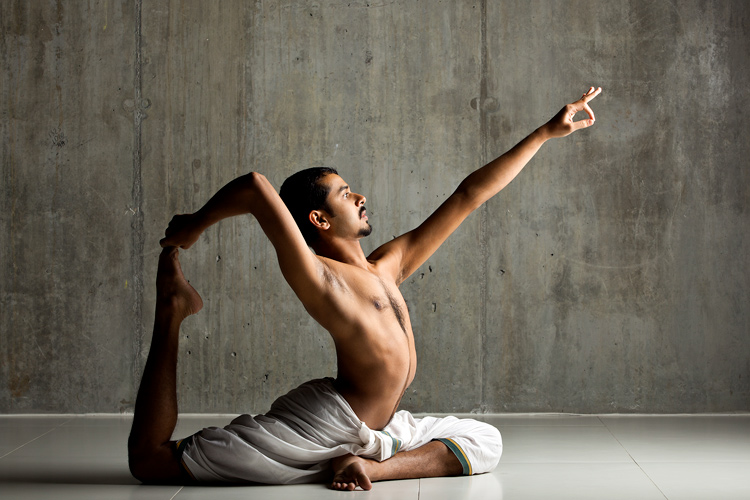 Please fill the Registration Form