OIL YOGA WORKSHOP
PARIS – FRANCE
---
AUGUST 19TH to AUGUST 23RD, 2019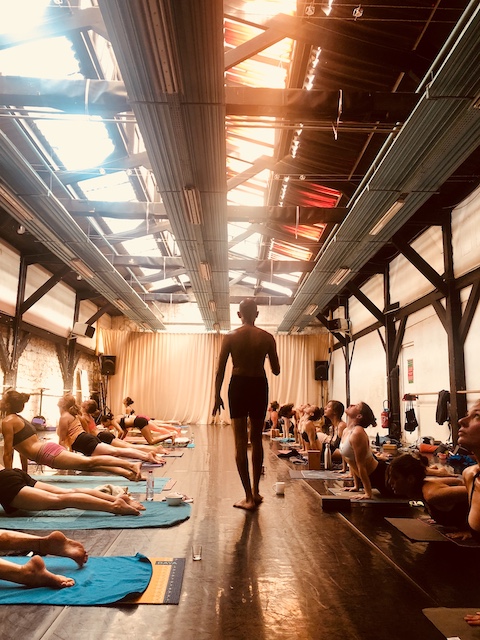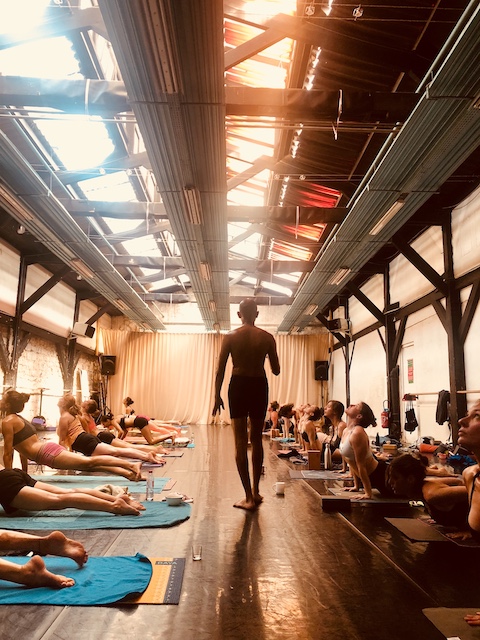 Venue : Micadanses 15,16 and 20 rue geoffroy I'Asnier 75004 Paris
Date : 19 to 23 August 2019
Time : 8:00am to 10:00am
Workshop fee : 120 Euros (Including Oil fee)
What to bring :
Yoga Mat
Sweat Mat or a Big towel to cover the mat and hand towel
Water bottle
Benefits of Oil Yoga :
Ultimate health and strength of the body.
Stressless focused mind.
Balanced nervous system.
Protecting the body from early aging.
Purification of blood.
Improves Lung capacity.
Keeping sensory organs healthy.
Rejuvenating muscles and organs of the body.
Prepares the practitioner to follow yogic disciplines to discover oneself.
What next after workshop?
You can come and join Oil Yoga course in Goa during February 2019.